SerForm is a training centre recognized in Italy by the National Agency for the Safety of Railways and Road and Highway Infrastructure, able to offer a qualified preparation for the activities related to transport and maintenance in the railway sector to Professionals and Companies present throughout Europe and to accompany them step by step in their management and operational processes.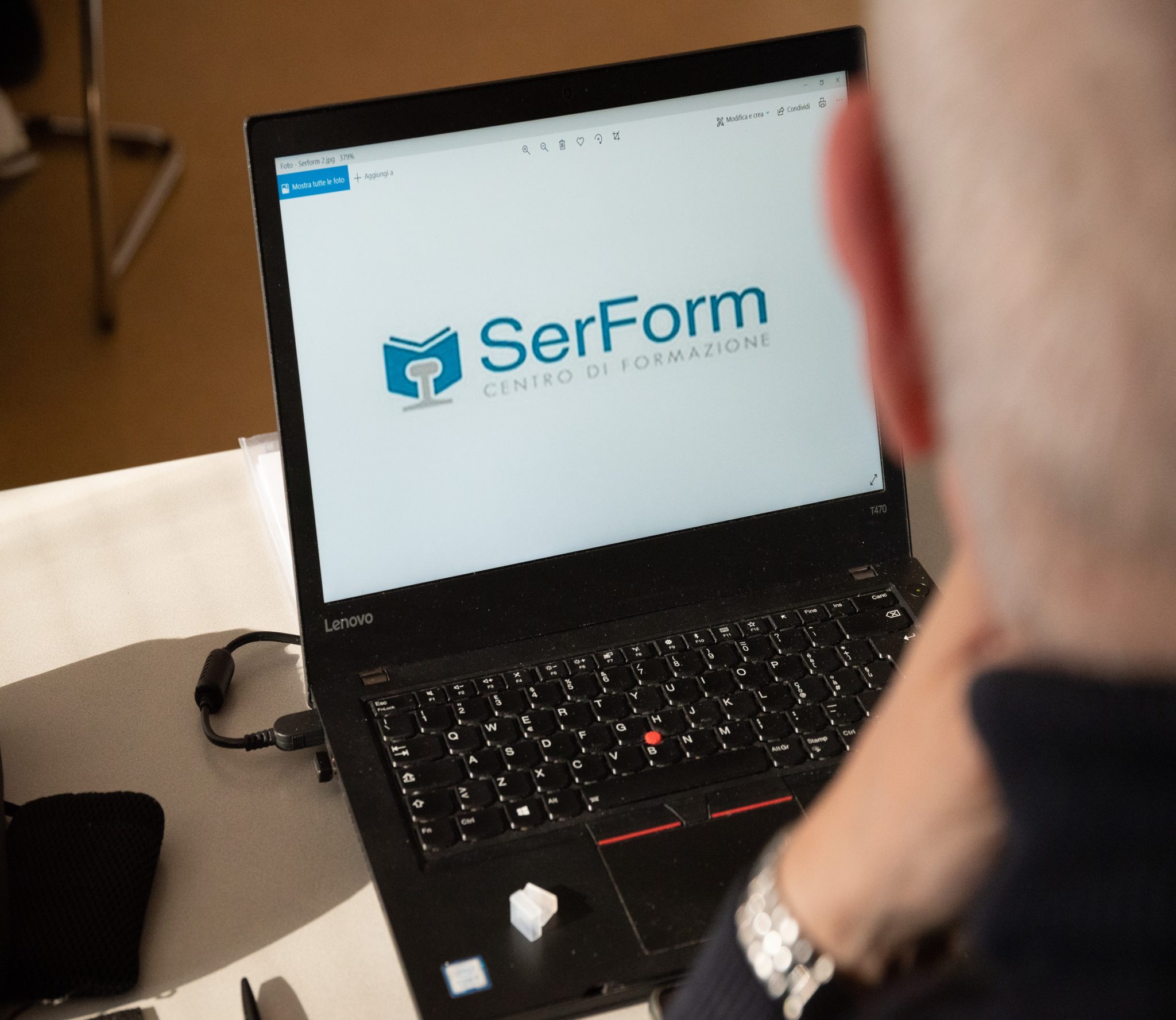 SerForm personnel are highly qualified and specialised in railway training
We have been operating in the training sector since 2011
Consolidated collaborations
SerForm counts among its partners Railway Companies, companies operating in the logistics field and companies active in the offer of support services.
We develop an ad hoc designed path according to customer needs.
Our team consists of highly qualified teaching staff in the sector and with decades of experience in the railway sector. Our ANSFISA Approved Instructors and Examiners are specialised in every area of railway safety. Our Team is also composed of technical and administrative staff with many years of experience in the field of training.
Among our partners we include the major railway companies and transport and logistics companies, the main Higher Technical Institutes on a national scale and manufacturers of railway vehicles.
SerForm counts among its Partners Railway Companies (inrail, FuoriMuro and Ferrovie Udine Cividale), companies operating in the logistics field (I.LOG and Metrocargo Automazioni) and companies active in the offer of support services (MareSer and Medport Equipment) and is a founding member of FerCargo training.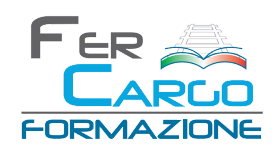 An experience with solid roots
With headquarters in Chiasso, in Switzerland, SerForm was founded in May 2011 with the aim of providing railway transport companies with highly qualified training services using the experience of accredited instructors and a management of proven experience in the railway and logistical sector.
Human resources: the way to success
At the heart of our philosophy is the focus on Human Resources. We believe that people are the real determinant of every company that can influence its processes and condition its growth.
With this conviction in mind, we have created a Service and Training Centre specialised in certification, in the updating and maintenance of skills related to the railway sector, which is supported by a network of instructors of high professionalism and teaching experience. A strategic asset for the success of our Company and our Customers.
Complete service and customer satisfaction
Our mission is to support customers in the development of a training customised program according to their needs, offering a complete service in the field of training, from the choice of the most suitable location for the training to the subsequent periodic sending of documents useful for the consolidation and updating of the skills achieved